Like many other places, car gatherings in CA have been few and far between in this pandemic situation we find ourselves in. As a result, I have been missing meeting and interacting with other members of my tribe and their vehicles...!
While out for a solo drive this morning though, someone yelled at me while I was stopped at a light in town: "Nice! there's another GT parked over there! A blue one - you should check it out".
Turns out there was a low key BMW 2002 gathering, with a few other cars showing up. But this caught my eye, which I'm sure a few of you will recognize: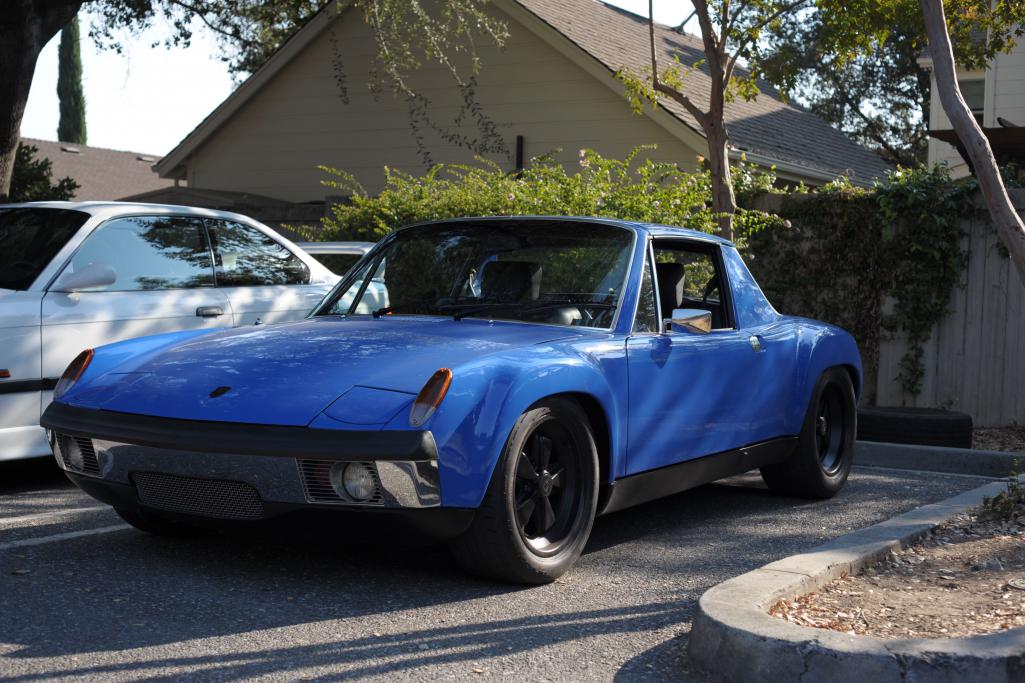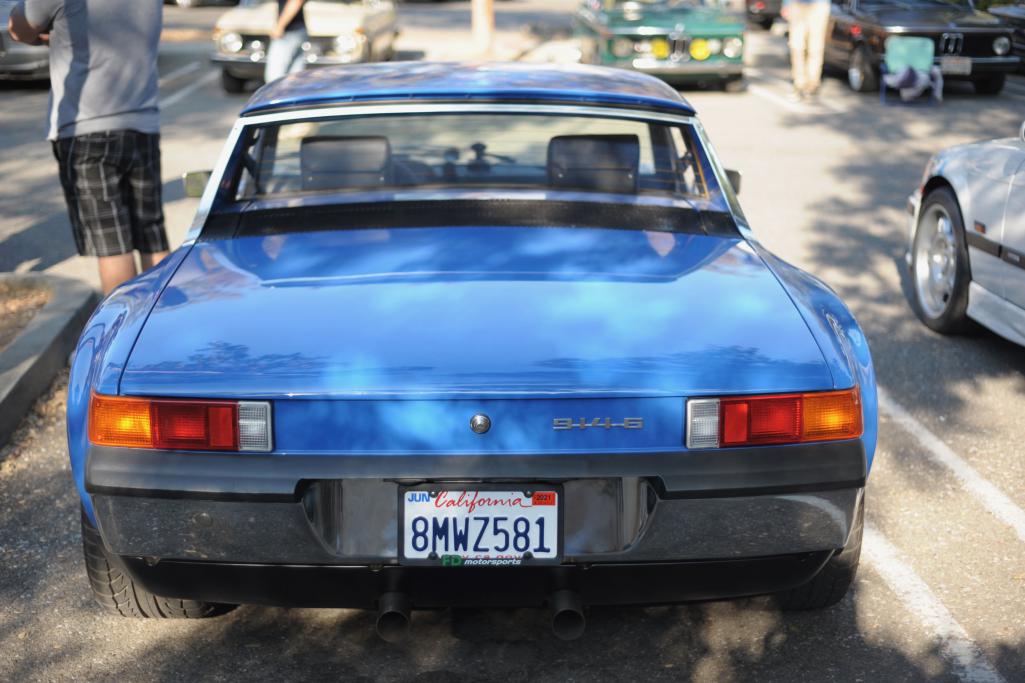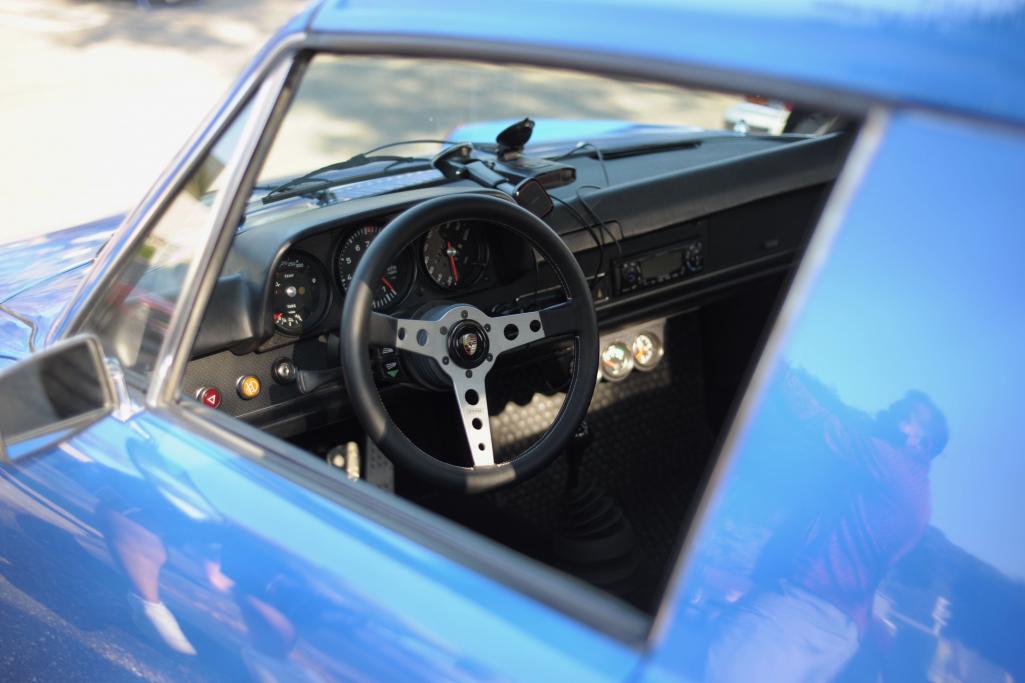 Spoke to the new owner, he seemed very happy with it. Panel fit and finish was great, paint was really nice. Looking in the frunk, no expense spared on cooler, metal GT shroud, etc.
It's nicely done, just don't like the color and some of the detail choices. That aside: Good to see it out and about and being enjoyed!
- Tony
Colours ?? are very debated issue,I like it but IMO don't like dark wheels with darker exterior paint,seems to work with white and silver but ...
Besides that it sounds like very good car and looks to be done on a high standard ,nice to see pics.