Posted by: Shivers Apr 7 2021, 01:48 PM
In 85' I finally replaced the broken, cracked and aged lenses. Bought brand new hella's for the front and rear. Been working on the front sheet metal and every time I looked at the front lenses I'd get bumbed out. They looked so good new. I had built a polishing machine and have been doing metal for years. But never did plastic, I was afraid the high speed of the machine would melt the plastic. But I had to try.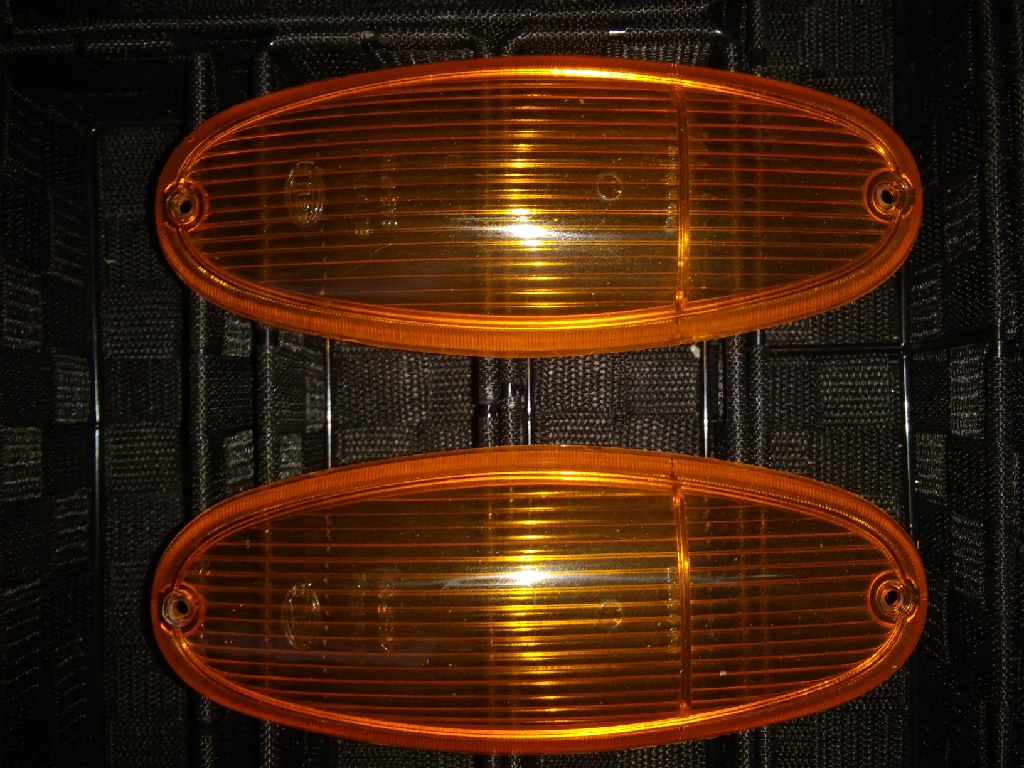 I was surprised. Takes a light touch. The metals I polish will remove skin they get so hot.

Posted by: Tom_T Apr 7 2021, 02:00 PM
Those came out nice, but I say you were lucky.

For others out there - use Mother's Plastic Polish by hand - much safer done by hand, & same results without risking expensive Hella lenses.

In 2013-14 I did all sorts of plastics surfaces on our `88 Westy to resto the interior & any lenses not available new/NOS to take off 28 years of family camping, & everything came out fresh as new.

BTW - Porsche Classic is still selling these USA Front TS Lenses new (again).




Tom
///////

Posted by: Shivers Apr 7 2021, 02:26 PM
Lucky, sounds about right. But I need a light tough for gold and silver also. So maybe a little skill and a lot of luck. You also need the right compound or you'd be screwed, first touch. I'd have to agree, by hand is safer

Posted by: Root_Werks Apr 7 2021, 03:50 PM
Wow those turned out nice!

Posted by: Shivers Apr 7 2021, 04:30 PM
It's just a fabric wheel. Make sure the compound is for plastic.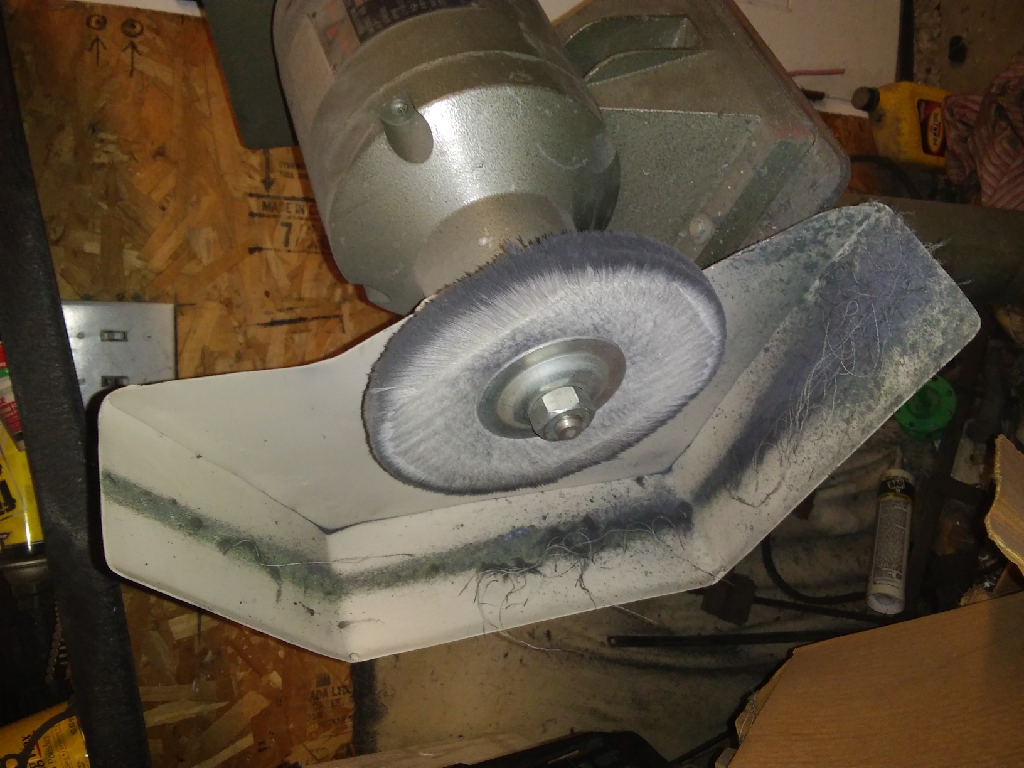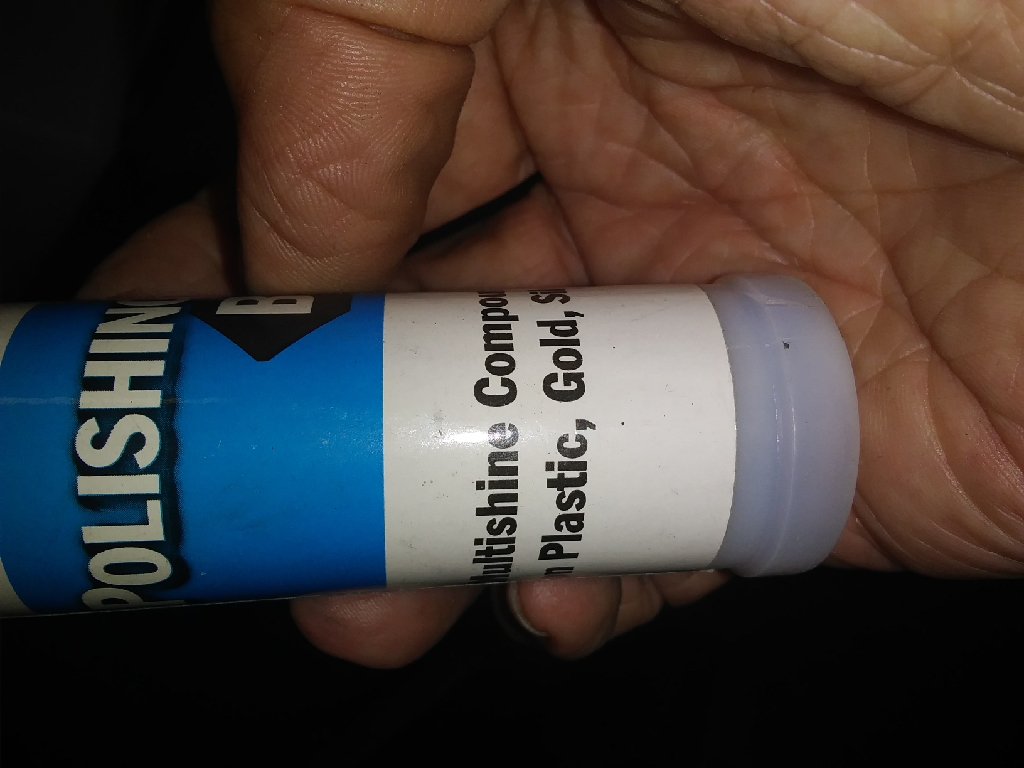 Posted by: pcdarks Apr 7 2021, 07:28 PM
Great job I'm going to try it on mine.


Posted by: pete-stevers Apr 10 2021, 06:15 PM
I had good luck using a 3m headlight polishing wheel on a drill with a liberal amount of Liquid Ice polish on my fire damaged lenses ... they turned out great, including the gauges. crystal clear

Posted by: Shivers Apr 10 2021, 06:34 PM
QUOTE(pete-stevers @ Apr 10 2021, 05:15 PM)


I had good luck using a 3m headlight polishing wheel on a drill with a liberal amount of Liquid Ice polish on my fire damaged lenses ... they turned out great, including the gauges. crystal clear

That's great. I did my driving lights today, even the glass polished. Now I'm pouring over the car finding my next victims. Like the aluminum. Threaded retainers for the pull switches would be nice polished. Mine is a 72 and it has the aluminum door sills and trim...Now I've done it