Posted by: NotLance Mar 17 2023, 03:02 PM
With my 914 free of rust, I had to find some other way to get my daily dose of tetanus.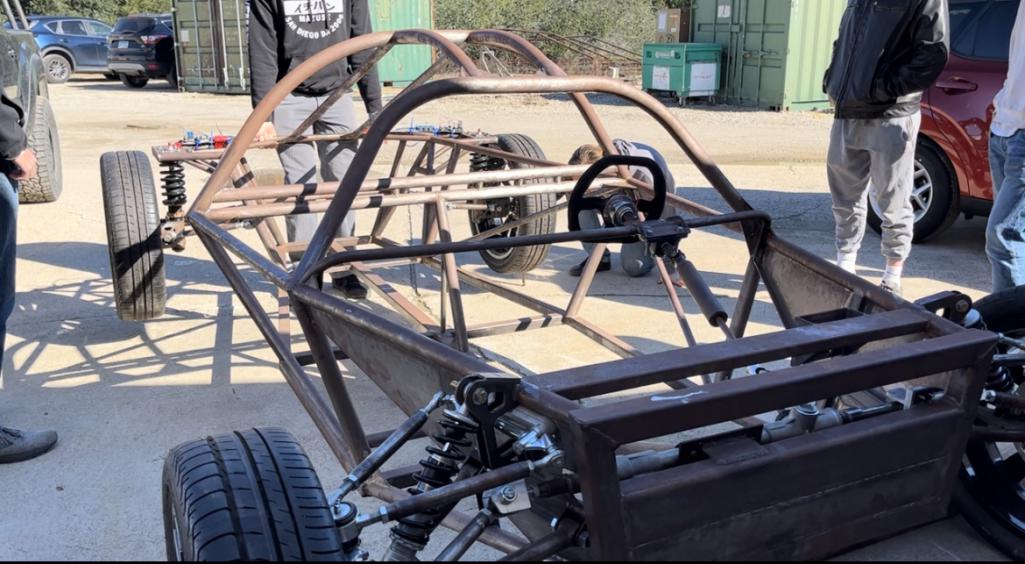 Joking aside, about half a year ago I was lucky enough to be recruited for an on-campus organization that is building a vehicle from the ground up and threw myself into the manual machining and manufacturing rabbit hole.

The car will be... Electric.

I know, I know, all I will say is there is a reason I am in the 'mechanical' subsystem and not 'high voltage'.

Such an amazing experience so far and I have even more respect than I already did for the people here on the world doing fab work on 914s.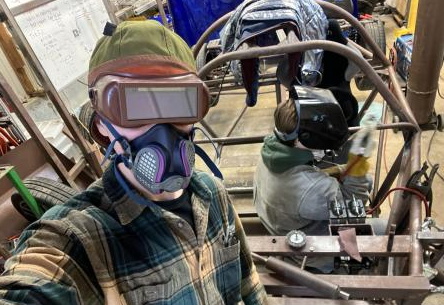 And oh man did I think I was getting good at TIG welding until I had to go upside down under the car.

P.S. Extra sunscreen was applied during the round of welding pictured - I use a real mask when space allows for it, and we will eventually powder coat the chassis to prevent 914 levels of iron oxide invasions.


Attached image(s)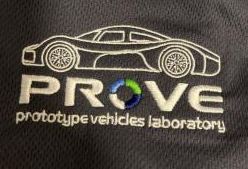 Posted by: krazykonrad Mar 18 2023, 05:44 PM
That looks pretty cool. Give us some more info on it. Electric motors at each wheel or in the normal engine location?

Posted by: NotLance Mar 18 2023, 06:52 PM
QUOTE(krazykonrad @ Mar 18 2023, 04:44 PM)


That looks pretty cool. Give us some more info on it. Electric motors at each wheel or in the normal engine location?

The design is mid 'engine' in the sense that the batteries will be right behind the driver and use a rear hub-mounted motor.
The goal is to travel 1k miles on one charge. It's admittedly a pretty trick design and our full carbon aeroshell should have a very low frontal area and drag.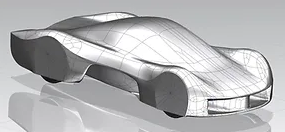 Our aeroshell subdivision is constantly working on molds and doing layups across the garage.
Spent the day welding the final seating mounts and harness tabs, as well as tabs for brake lines.
Posted by: krazykonrad Mar 18 2023, 07:39 PM
That's awesome. When EVs can get the distance that gas cars get on long trips, the dam will break and internal combustion cars will be antiques. Glad to see you're pushing that envelope.

Posted by: tygaboy Mar 18 2023, 10:26 PM
@http://www.914world.com/bbs2/index.php?showuser=25165 NICE! Great to see you young folks getting into fabrication.




Gives me hope for the future.
And your welds are looking really good, too. Keep the info coming - I'd like to see this as it progresses.

Posted by: NotLance May 8 2023, 10:24 PM
Next round of updates:

The chassis is back from the powder coater and it is looking sweet - pulled a few long night welding sessions with my buddy to finish it before it went off.




Or so I thought. Was then told by a member of our Aeroshell division that there is a giant plate that must get welded in.

. Well I've heard POR15 is a pretty good match for satin black.



While it was away we took the opportunity to powder coat a few small parts ourselves - control arms, support plates, and other odds and ends.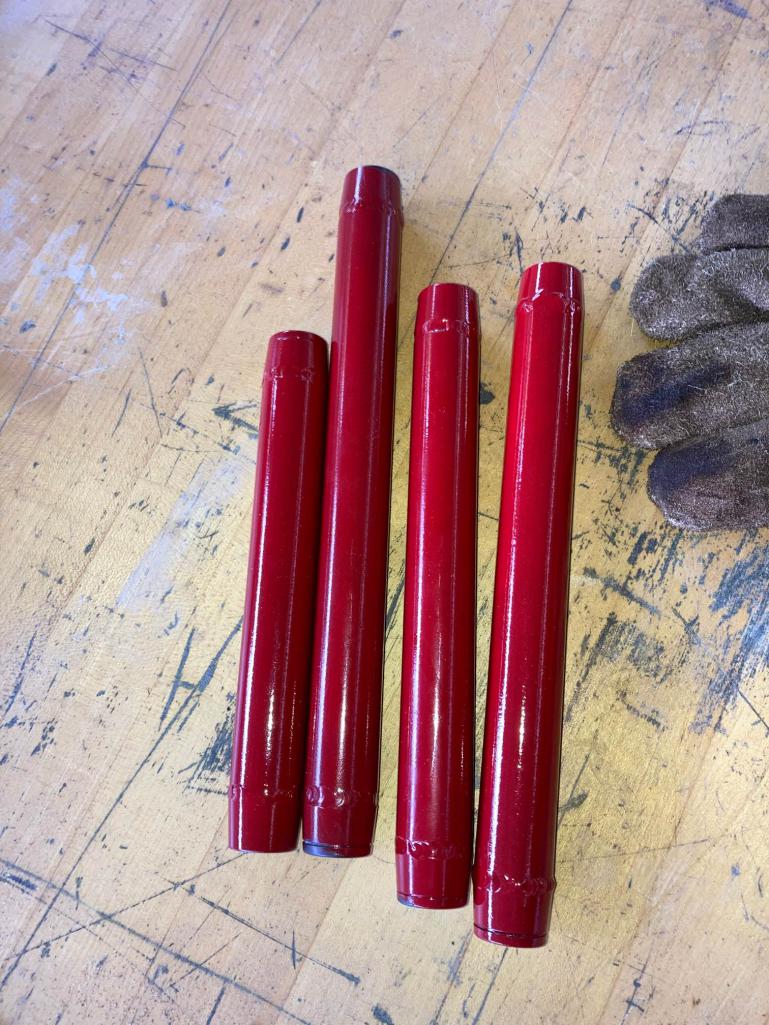 If I had known how easy powder coating is I would have said we do the whole car ourselves!

If only we had a furnace that would fit the chassis....

In any case, we are hoping to have a rolling chassis with power by the end of the quarter.
We will see if that actually happens



The shop's waterjet was utilized to cut the carbon layup for our primary battery structure (I will be honest I don't quite know how that thing is going to work) - I am almost done with my certification to operate the monster.