Posted by: Cal May 14 2017, 07:01 AM
This looks like a pretty cool Lemans tribute car.....it started out as a real 6. It's for sale at Northwest European for $58K.

https://www.nweuro.com/1970-porsche-9146-race-car/




Attached thumbnail(s)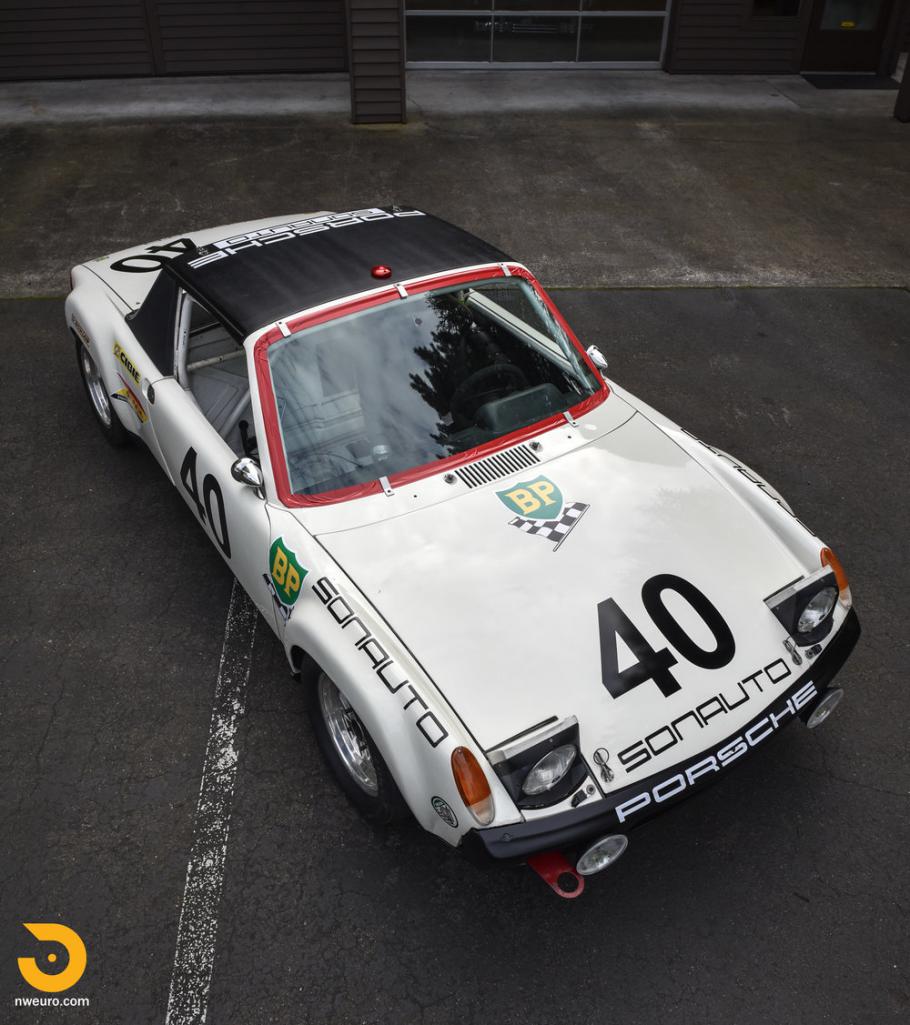 Posted by: daytona May 14 2017, 07:27 AM
Very cool car. There are a couple of details I could apply to my 914-6 conversion.

Posted by: sixnotfour May 17 2017, 12:26 PM
Ralph Meaney did a lot of work on the car engine trans oil cooler . The machine work on the engine was done by Jack Connors and myself...


Posted by: jmz May 19 2017, 11:40 AM
Really Nice looking GT Tribute. This thing has to be an absolute blast on the track. ...it's alot like my car.