Printable Version of Topic
914World.com _ FS/WANTED: 914 Cars and Rollers _ fs 73' 914 wide body with wrx turbo swap $9,500
Posted by: miketeener Feb 21 2018, 08:57 AM
This was supposed to be my winter project but never had the time so I am offering it up for a quick sale. Well over $20,000 invested. Custom supple real leather interior, Fiberglass flares. Chrome rear bumper is very nice. Front needs to be rechromed. Rubber tops are just so so. Any rust was repaired. Not pretty but sound. No sag. Decent older driver quality paint. Was pastel blue now a very bright green. Have 1/2 gallon left over for touch ups. Engine is from a 2005/2006 wrx turbo. I think it had 50,000 or so on it. Kenedy adapter and clutch. Was told stock tranny was rebuilt. Hot rod heater plumbed in. Drive by wire accelerator pedal. Brake and clutch pedal need new bushings. Chevy bolt pattern adapters with crappy Camero wheels and bald tires. Car is complete front to back, 100% but I can't get it started. Wiring needs to be gone through and sorted. Car needs a good detailing. It has sat for almost two years now. If you are a wiring wizard and know or have a friend that knows Subarus, this is the deal of the century and a no-brainer. If you have to pay $150.00 an hour to a mechanic to trouble shoot, plan on spending a couple thousand more. Please only serious inquires. Really can't tell you anymore than what is here. Its a hot rod 914. Once up and running will keep up with any exotic on the road. Prefer to sell locally face to face, but will entertain a long distance offer. Car is in Albany, NY. Priced at half of what's in it. Will need to be flatbeded of course, Can deliver locally. thanks mike 518-428-4678


Attached thumbnail(s)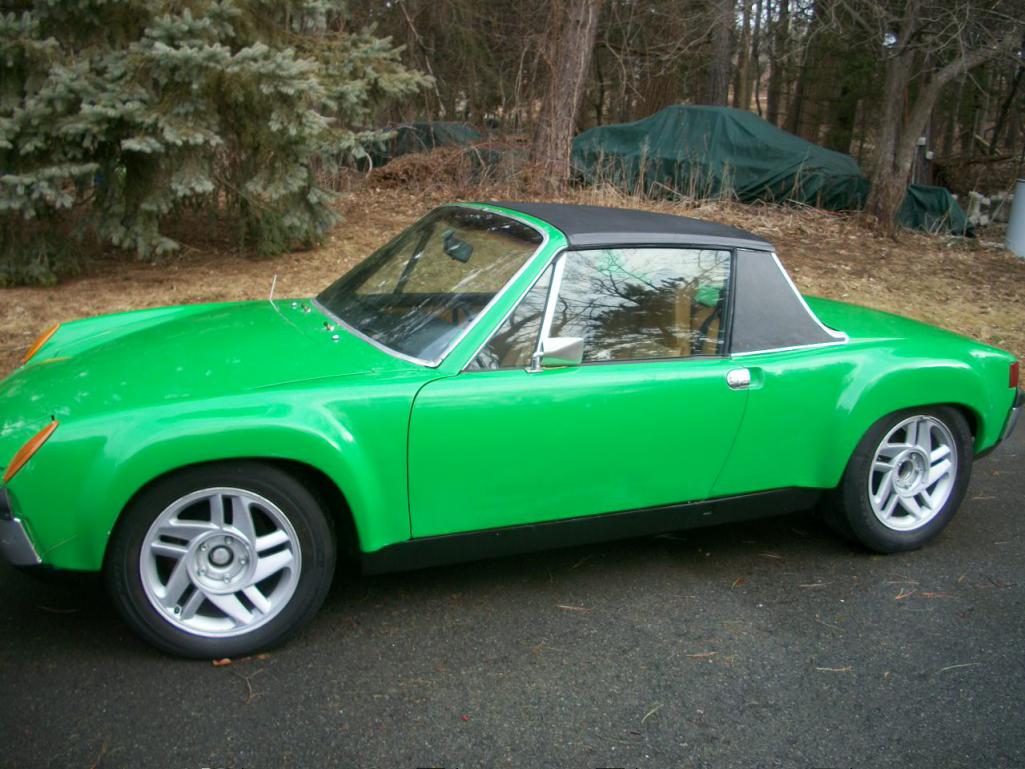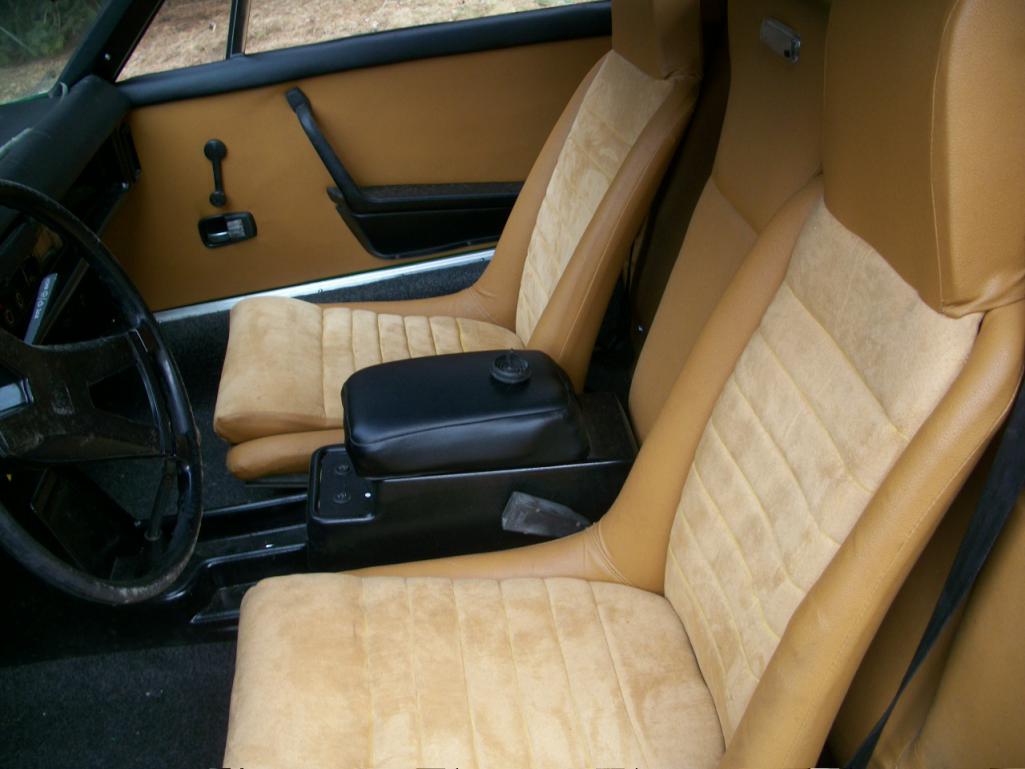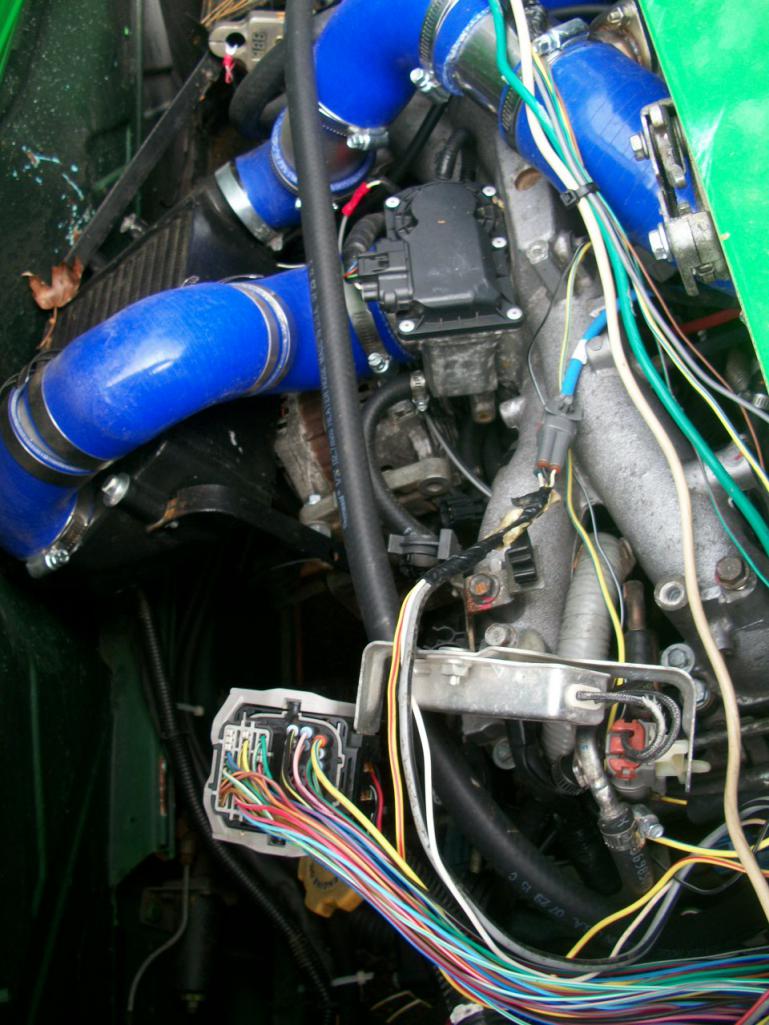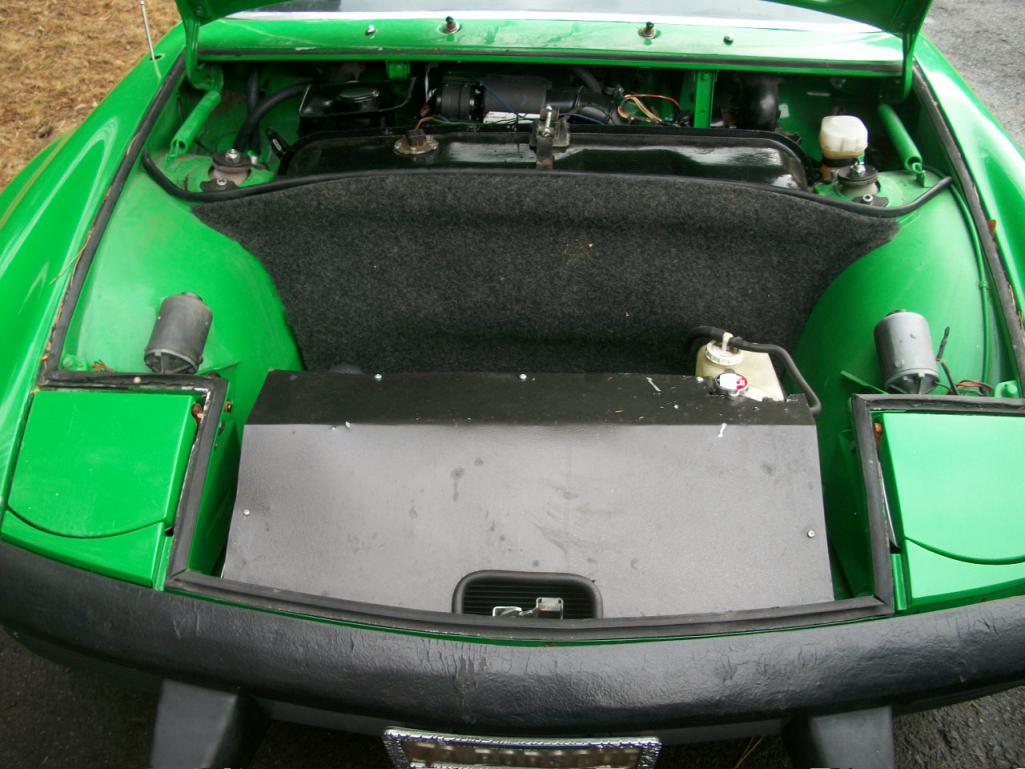 Posted by: miketeener Feb 22 2018, 06:48 AM
Forgot to state, seats are heated. New brake pads, rotors and calipers.

Posted by: burton73 Feb 22 2018, 11:32 AM
Mike,

What does it have for a trans and shifting? Did you buy it just like this?

More info for everyone would help. More pictures of the car would help.

Bob B




Posted by: miketeener Feb 22 2018, 02:39 PM
Stock 914 tranny with short shifter. Previous owner did the swap and body/paint work. If anyone wants more pics send me your email and I can send a bunch. Car did run and drive. Took it to a so called Subby expert and he butchered the wiring, it now looks like a birds nest and car won't even fire. He got in way over his head! At this point its probably easier just to put a new harness in and start fresh. Time to take my losses and move on. Great deal for someone with the know how. Cheers, Mike

Posted by: JRust Feb 24 2018, 02:27 PM
What if any rust issues does it have? How is the hell hole?

Posted by: miketeener Feb 25 2018, 08:31 AM
Car spent most of its life in the south. Don't see any rust. PO repaired battery tray.

Posted by: miketeener Mar 26 2018, 02:55 PM
bump for price drop to $8,500.00 Time to move this awesome project on.

Posted by: brickmiata Apr 4 2018, 11:43 AM
Any interest in partial trading for a v8 miata (yours plus cash)?

Ford 302/t5/7.5 irs swap running, driving and inspected. It was an STS car prior to the conversion so there's about $3500 in street/track suspension work and weight reduction done as well.

Bit of a long shot but if you were interested in a swapped two seat convertible before, maybe you still are?

Posted by: miketeener Apr 5 2018, 03:40 PM
Sounds like an awesome car, but need the garage space more than I need another toy. Price drop to $8,000..!

Posted by: hockeymutt Apr 11 2018, 06:42 AM
I'm somewhat local to you in nj, could prob get this this thing running would just have to convince my wife.. and dump my current wrx swap... but just a little out of my price range

Posted by: miketeener Apr 14 2018, 04:08 PM
Price drop down to $7,000. at that price ditch the suby engine and put a 2.0 back in !

Posted by: 73-914 Apr 15 2018, 07:46 AM
Where are you in Albany, I'm in New Baltimore

Posted by: xracer2.0 Apr 15 2018, 06:12 PM
QUOTE(miketeener @ Apr 14 2018, 06:08 PM)


Price drop down to $7,000. at that price ditch the suby engine and put a 2.0 back in !

email sent
Powered by Invision Power Board (http://www.invisionboard.com)
© Invision Power Services (http://www.invisionpower.com)