Posted by: TommyC Dec 31 2019, 12:09 PM
For Sale - 1974 Porsche 914-4 race car, race trailer, spare engine and tires.

I'm selling my dad's turnkey 914 as he recently passed away. He loved this car and raced at Buttonwillow or Willow Springs (I was his pit crew). Prior to my dad taking possession the car was raced extensively on the east coast holding track records thru today.

Track Records
- Existing SCCA F Production track record at New Jersey Motorsports Park. (Has held up for about 10 years.)
- 2001 SCCA Northeast div champion.
- Holds 10 to 15 SCCA Divisional (Majors) wins throughout the years.


1974 Porsche 914-4
- Color: Porsche Bahama Blue and Mazda Yellow. Singe Stage paints (no clear coat). Acrylic or urethane enamel.
- Engine: 1800cc
- Carbs: Weber 401D
- Clutch: Sachs Fitchell. (has ¾ to 1" of free play).
- Brakes: Performance Friction pads
- Flywheel: Aluminum and lightened. (1/4" play in the pressure plate)
- Rev Limiter: MSD and set to 7400.
- Fuel Cell: 8 gal. Approx 45 to 50 miles.
- Tires: Hoosier. (I think)
- All log books come with the car as well as any documentation on spec's or settings that were documents.
- There is a notebook with very copious notes on settings for tire pressure, camber settings, carbs settings including different jets for different temperatures, piston to valve clearance, weight distribution at each tire, cylinder measurements at top, mid and bottom, torsion bar spring measurements
- Titanium Rocker Arm ratio: 1.48 to 1
- Pistons: they may be JE but now 100 sure.

Trailer
- 18 foot enclosed trailer
- Comes with an electric winch for easy entry and exit if you are racing alone or don't want to throttle the clutch on entry.
- Has custom shelves in the front to store parts, tires, gas, etc.
- Has built in hooks for tying down the car
- Has a door on the side and the back of the trailer opens up.
- Includes ramps to avoid scraping the front of the car (because is low to the ground).

Parts
- Any misc parts that are related to the car come with the car.
- Comes with a second engine. (we never used it but it appears used).
- Extra set of tires not used.
- Gas can, race suit, touch up paint, tire gauge, etc.
- Heavy duty tie down straps
- There may be a small air compressor in the trailer also. (not 100% sure on this one).


I do have the contact information for the previous owner who holds the track records and raced the car extensively. If you have any questions I can't answer he is more than happy to talk to you.

Car $10,000
Trailer $5,000

Contact Information: tconfa@gmail.com



Attached thumbnail(s)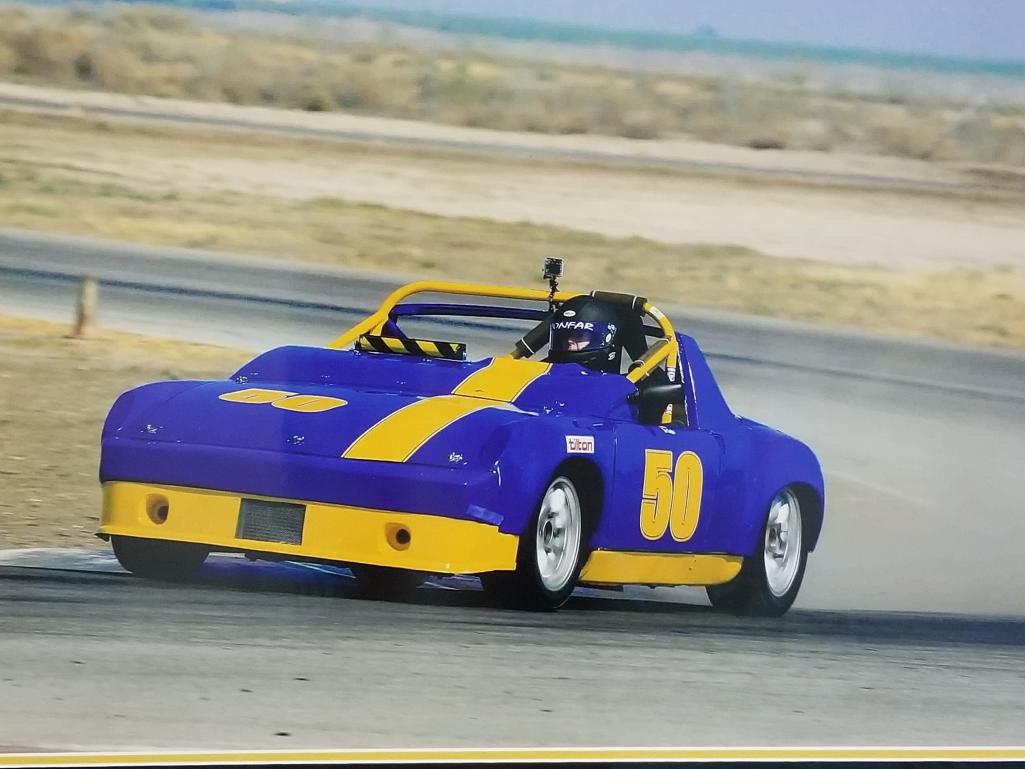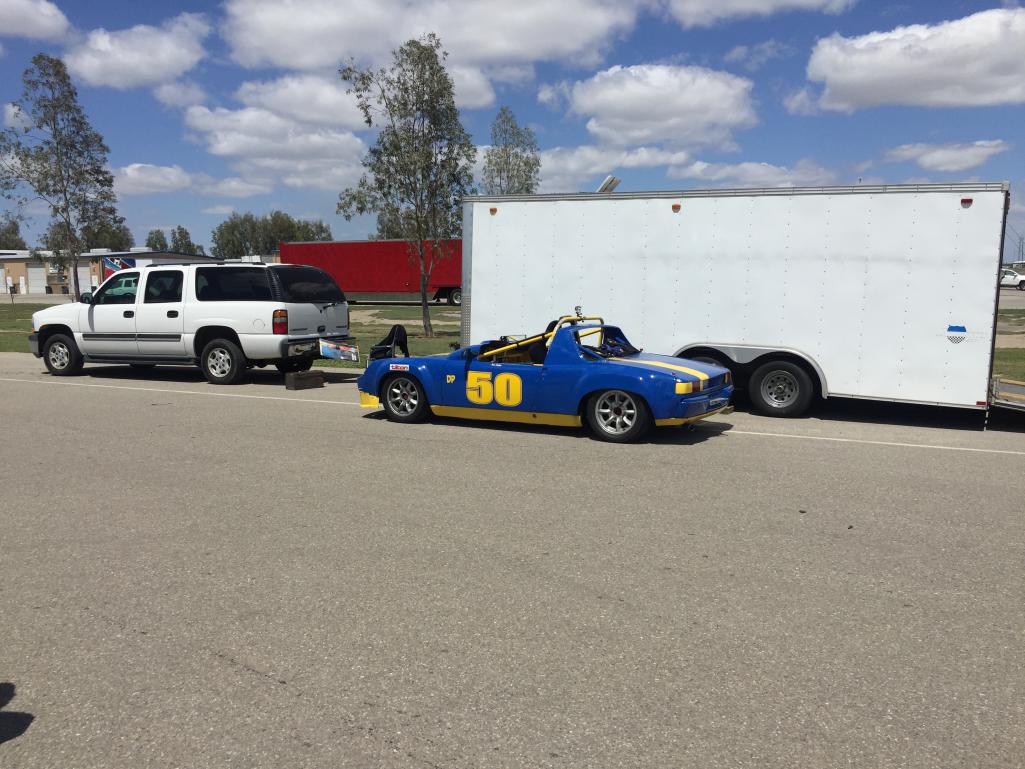 Posted by: PlaysWithCars Jan 1 2020, 11:20 AM
Sorry to hear about your loss. This looks to be a beautiful and well sorted car that is priced very fairly. Will be a great opportunity for someone to get into the sport with a complete and ready to go set up. GLWS.

Posted by: ChrisFoley Jan 1 2020, 04:57 PM
I recognize that car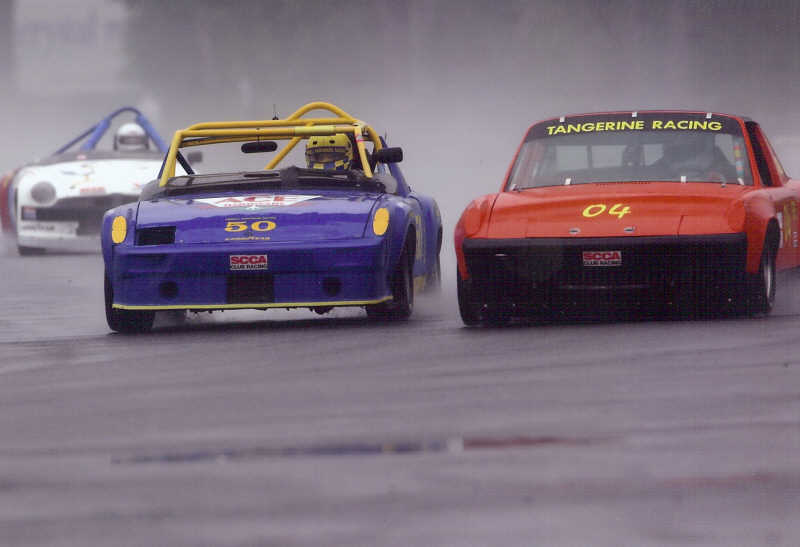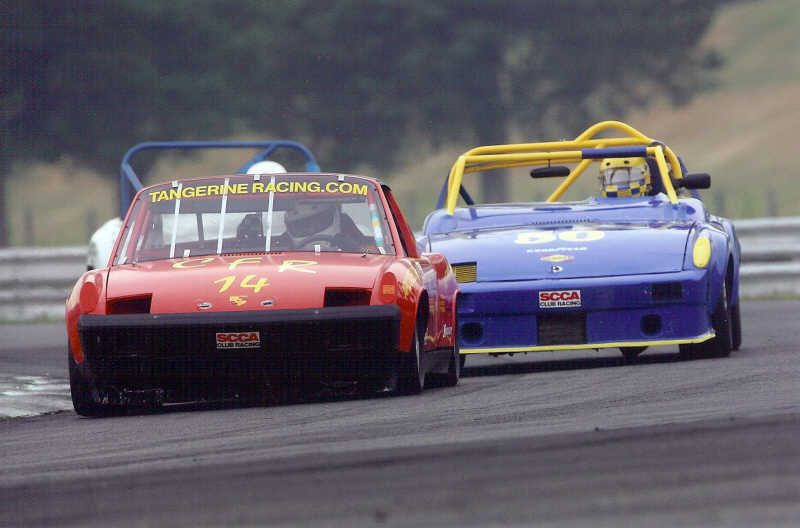 When was the roll cage changed?

Posted by: GregAmy Jan 2 2020, 05:49 AM
Nice! Wish I had the coin (unless you want to trade...

)

Does the logbook number start with "022"? If so, would you DM me the number? I'm trying to update/reconstruct our New England Region technical inspection records.

Greg


Posted by: stownsen914 Jan 3 2020, 10:51 AM
Tom Burdge's old car I think

Posted by: JKW Jan 3 2020, 07:50 PM
Hello.

I'm interested and have sent emails and PM to seller, but no response.

Jon

Posted by: TommyC Jan 6 2020, 09:25 PM
Hi I am the seller. Sorry for the delay but I was out of town in Pine AZ off the grid. I am back in town and will respond to interested parties.

Posted by: scootergt3 Jan 16 2020, 04:46 PM
sent you a email. serious buyer.

Posted by: jhynesrockmtn Mar 25 2020, 09:12 PM
Hi, wondering if this sold?

Posted by: jhynesrockmtn Mar 30 2020, 11:10 AM
The owner emailed me that this was sold. Awesome looking set up!

Posted by: 986Gt2 Apr 4 2020, 10:29 AM
The 914 is under restoration and upgrading. I choose the 1972 Daytona paint scheme and the engine will be a 2.5 ltr twin plug. The transmission has been gone through, the hubs will be 5 bolt and brakes are being upgraded. This 1973 914 began life as a race car in 1977. No major damage, no rust. It will be legal for VSCCA, VRG, SVRA and HSR.