Posted by: 3stewarts Apr 4 2021, 07:06 PM
Just like the title says, I'm looking to trade a RUSTY 74 914 can-am project for a car hauler.
I am particular as to the trailer I will trade for. Must be aluminum. Prefer a tilt bed or drop deck like the futura trailers.

I appreciate the forum rules so a price must be posted. I value the 914 at $6500 and would sell for that price. I also understand the trailer I seek may be worth more and I'm willing to pay the difference.

I am willing to discuss the condition of my car but let's be clear, it is nearly a worst case scenario!. I have crushed cars in better shape.
That being said it is the real deal and listed on the can am registry. I have COA and numbers matching 2 liter. Many of you will have seen the car since I purchased it from this forum.

PM or e-mail me if you have an aluminum car hauler to trade.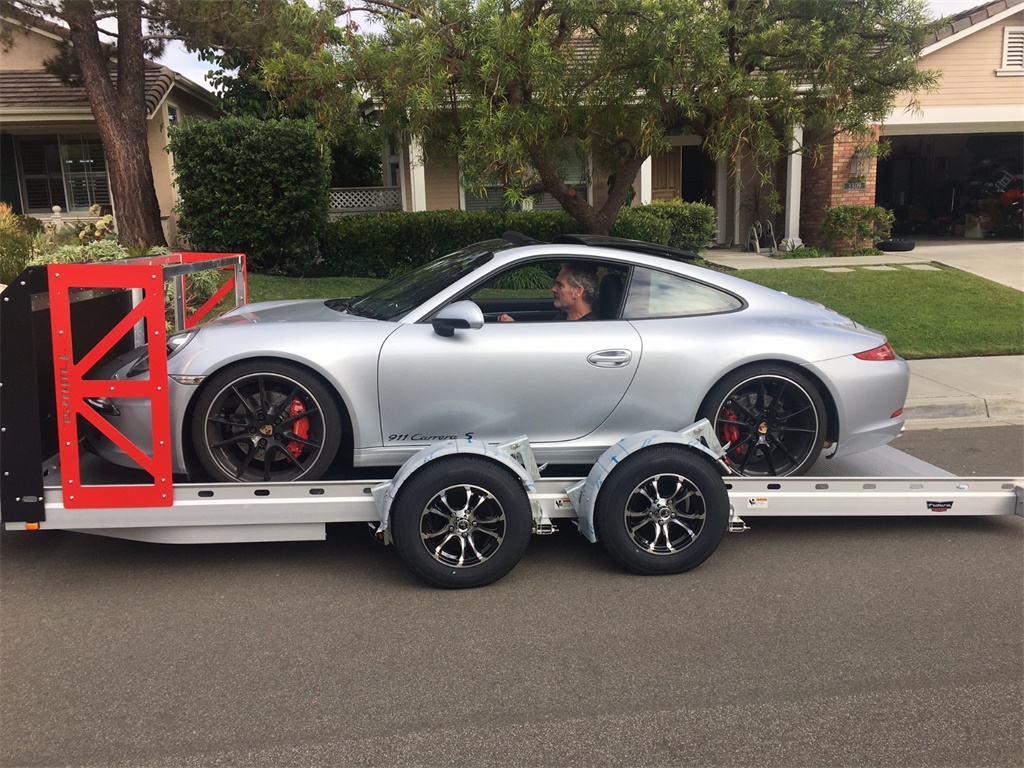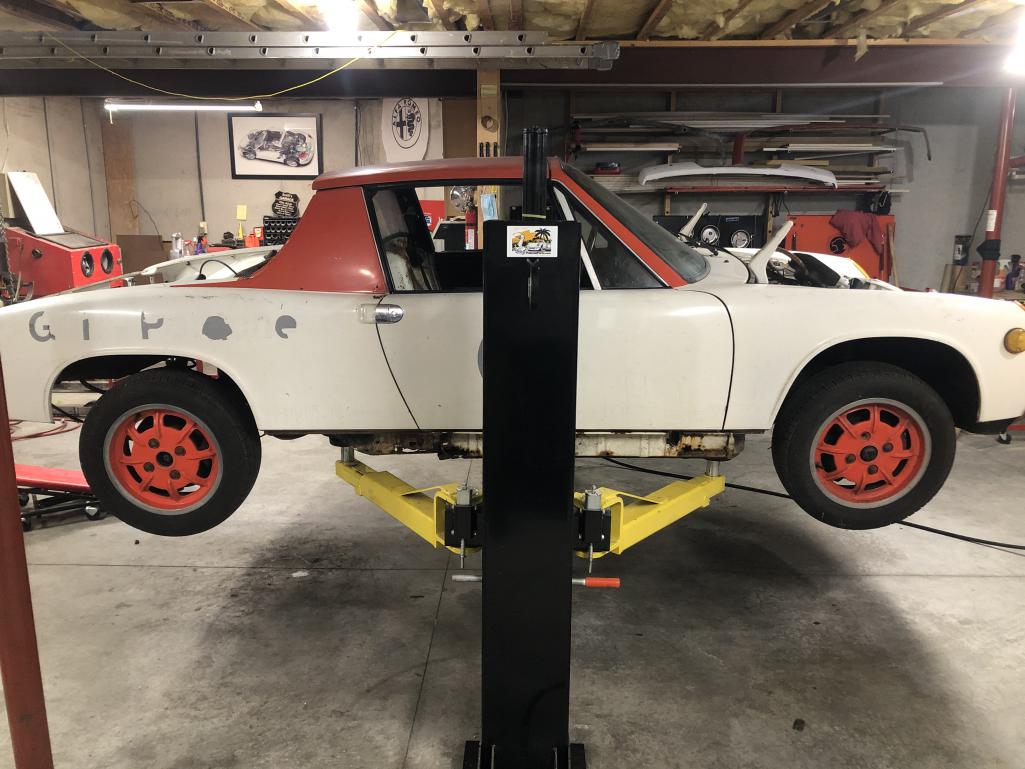 Posted by: JeffBowlsby Apr 5 2021, 05:18 PM
This appears to be CS VIN 15495.

Posted by: 3stewarts Apr 5 2021, 06:45 PM
QUOTE(JeffBowlsby @ Apr 5 2021, 06:18 PM)


This appears to be CS VIN 15495.

You're right Jeff, that's the one!
Do you have all of these committed to memory..
Posted by: FRUNKenstein Apr 7 2021, 08:36 PM
In . . . my . . . city.
Must . . . resist . . . urge . . .