Posted by: 914werke Oct 25 2019, 04:44 PM

Made specifically for the Porsche 914 by https://914werke.com/home.
These are heavy duty powder coated steel loops that provide a positive securing point when trailering, or pulling the 914 from that unfortunate get off.
Installed in place of the existing flat washer at the bottom, rear shock mounting.
They allow for a positive Hook point rather than using straps over .5 shafts.


or the single OE mount point through the bumper.

Bolt on in mins.
Sold in pairs
Order https://914werke.com/shop?olsPage=products%2Fflat-tow-bracket-flt-tow-brc1





Attached thumbnail(s)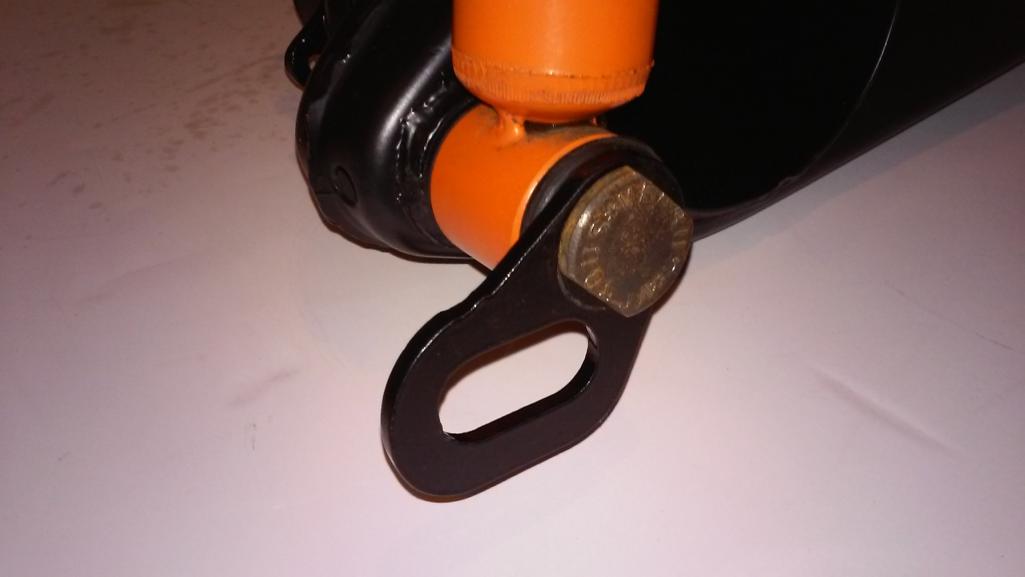 Posted by: ValcoOscar Oct 25 2019, 05:05 PM
Great...Thx Rich.

Just ordered 3 sets



Oscar

Posted by: Coondog Oct 29 2019, 07:05 AM
Bought mine, hope I never use them....

Posted by: JRust Oct 30 2019, 09:54 PM
Nice! I just ordered a pair Rich! I don't trailer mine much but nice to have there just in case! Thanks bud

Posted by: Cairo94507 Sep 21 2020, 07:02 AM
We just installed these on my car! They look great and though I hope to never have to tow my car, it is comforting knowing they are there to make it easy to tie it down should the need arise. Thanks Rich for a great product.

Posted by: racerbvd Mar 21 2021, 02:23 AM
Do I get a break if I order 2 sets?

Posted by: 914werke Mar 31 2021, 10:19 AM
QUOTE(racerbvd @ Mar 21 2021, 01:23 AM)

Do I get a break if I order 2 sets?

not exactly a high margin item. Order 4 or more & we'll talk