If you ever had a 914, please have your say.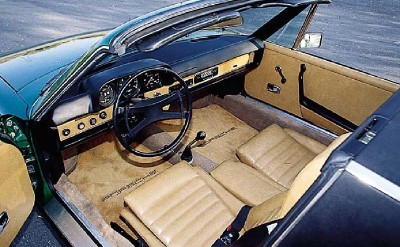 There is a 914 basher in Amazon.com Customer discussion Click: Amazon ~ Discussions: Once a year oil change: when is the best?

This used car salesman who has probably never driven a middie, has been unjustly badmouthing the 914. Can everybody please chime in. He says 914s "were cheap and showed that Porsche engines are sludge monsters." It is unfair to young readers just coming in, to hear this rubbish without your opinion.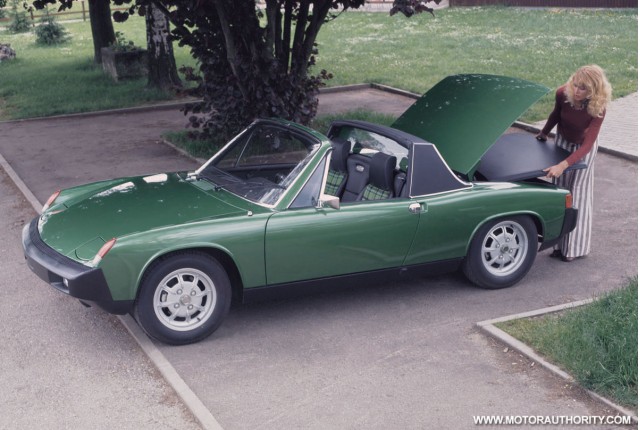 Please go in there and straighten this guy out about Porsche!