I can't find results searching for VTO or +VTO, is it because it's a three letter search term? Anyway I'm curious about these, 5x130 pattern, 911 offsets, 15 and 16 inch wheels in 7 and 8 inch widths: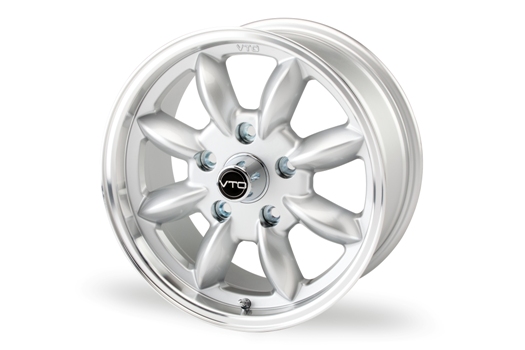 Gentleman posted in the classifieds (
http://www.914world.com/bbs2/index.php?showtopic=217878
) but no response or comments. I'm curious, anyone know anything?