Hello
I am trying to work out which decals are correct for my 1974 2.0 car. I am in the process of restoring the car. I wanted to put the factory decals back but didn't want to use any which were for the US or ROW markets. At some time in the past my car was painted and all original decals were removed.
My car was sold through Porsche Cars Belgium and was built in 01 January 1974.
If anyone who knows what decals originally came with a European delivered car I would really appreciate it. Especially if you have photos or even a source!
I have looked around this forum but not come up with anything solid yet but if anyone can point me in the direction of a helpful thread that would be great. I've also spent some time on the Bowlsby site which has helped a lot! (Sorry Jeff, I borrowed some of your images, I'll send you any new info I get)
Decals/stickers in question...
The fuel decal next to the chassis number on the right inner fender. Is it silver with black or red writing and is it 91 or 98 /RON?


Tyre pressure info: There looks like 3 possibilities here...
One with it in German English and French and the VW-Porsche Logos.
One with it in German, English and French and no logos.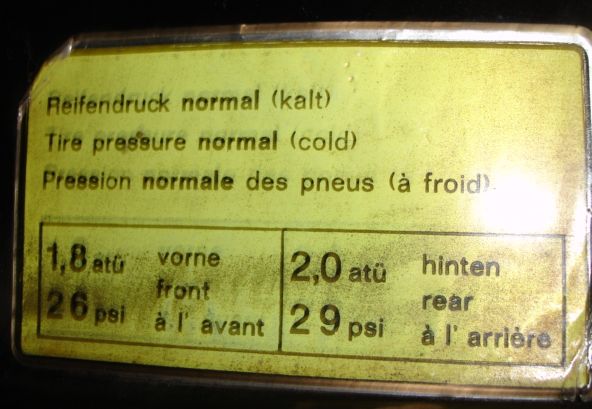 And one with it in English and a mention of 165 HR 15 Tyres and no logo's. (Although as it's only in English I'm guessing this isn't it)
Windshield washer bottle
Silver with red writing (3,0 ATU . 42 lb/sq. In) (I'm unsure if this is European...)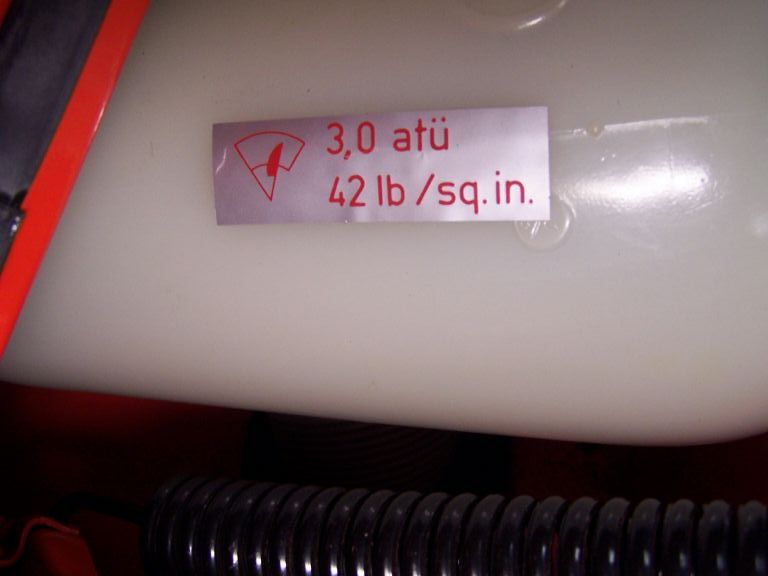 Valve Adjustment
Silver with red writing and drawing. German and English –Intake .006 Exhaust .008.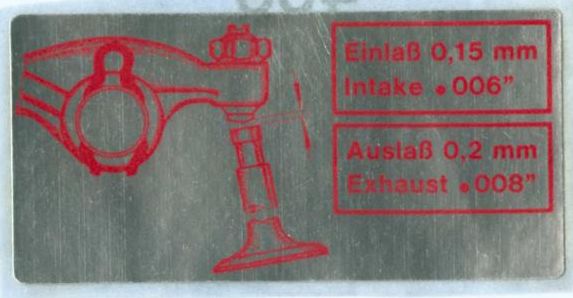 Ignition Timing
Silver with red & black writing and drawing. English and German.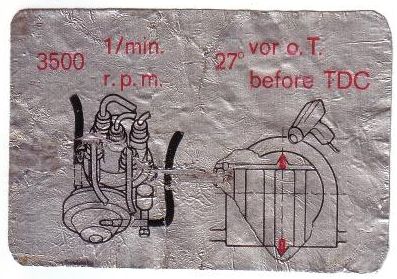 Ignition Coil
It could be a black coil with brown top and either ...
light blue with black writing Bosch sticker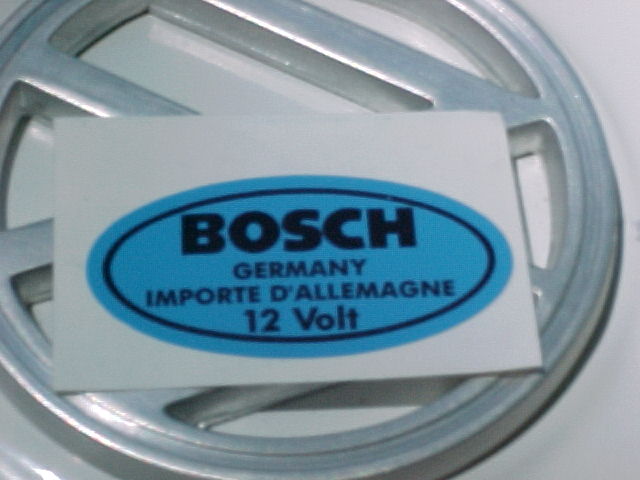 yellow with black writing Bosch sticker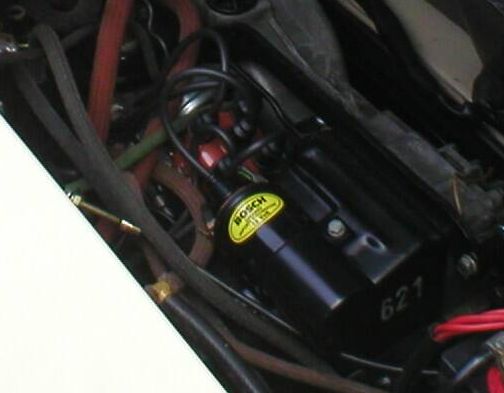 Yellow and red 2 part sticker Bosch sticker
[img]https://www.aasesales.com/collections/porsche-911-decals-stickers/products/g1m-c87-12b-108655
[/img]
Unsure if these ones were used at all?
Alternator sticker
Was this 914/6 only?
Brake fluid decal?
Unleaded Fuel only Decal?
I know I don't need any of these...
Engine Emissions compliance/control decal
Door jamb federal compliance & VIN decal
Air Con decals
And before anyone gives me any grief, yes I know........What the F am I doing withmy time!!!


Thanks