I'm going to send my belts to SafetyRestore for re-webbing, but first I need to refresh the hardware. Anyone know what finish is used on the chrome(ish) retainers (on the right below)? I can't tell if it is a low level chrome plating or bright zinc. I think chrome which I can have done relatively local.
Click to view attachment
Also, the tags are missing from my belts. I want to replace so the re-webbers can sew them in. Before I follow the route this guy on the Bird did, doesn't anyone know of a source for reproductions?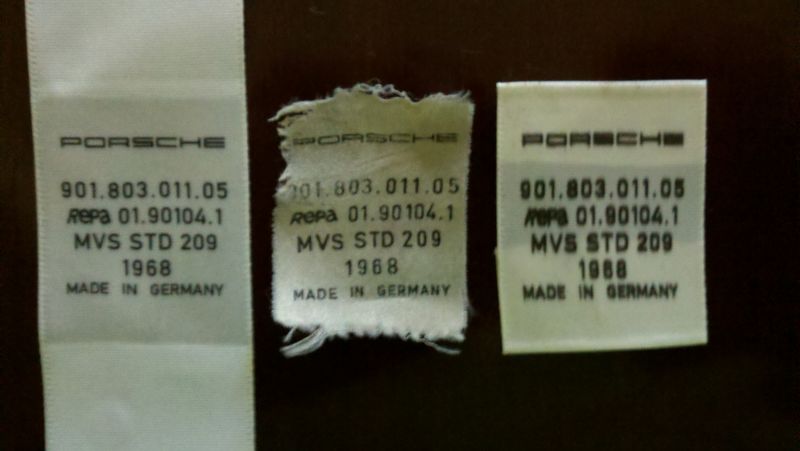 http://forums.pelicanparts.com/porsche-911...t-belt-tag.html
Finally, which is correct and where does the triangle sticker go?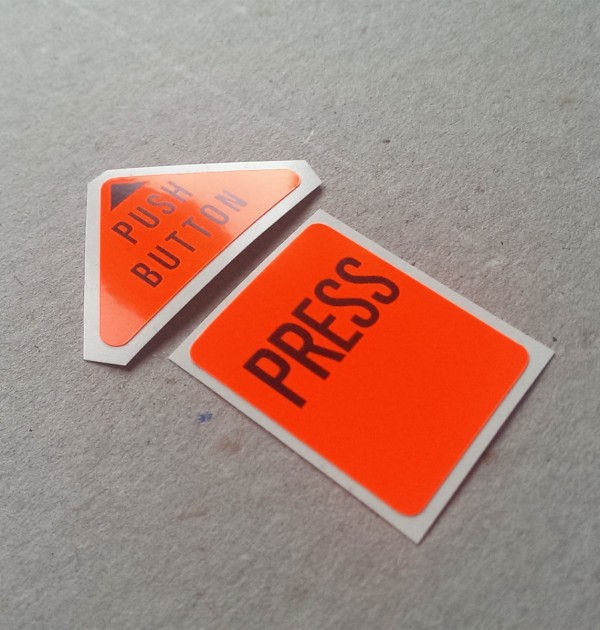 or