Okay, here's an interesting (to me anyway) dilemma. Looks like there are two options for replacing the plastic handle on the hand brake lever: URO or Genuine Porsche. But there is a twist. Price is similar and I actually found the best price on the Genuine Porsche part. Difference is the Porsche part appears to have a slight matte finish: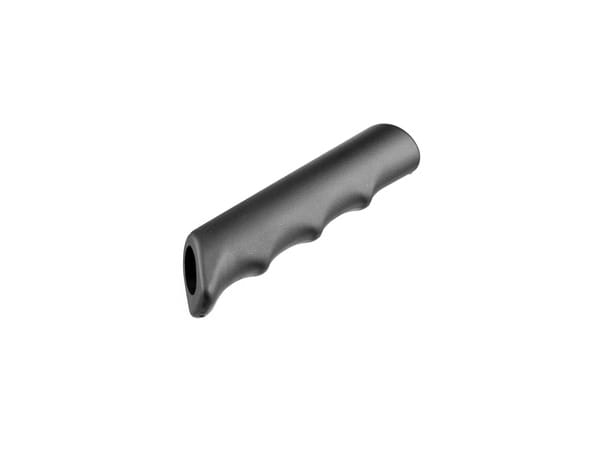 Whereas the URO part looks glossy more like the original one: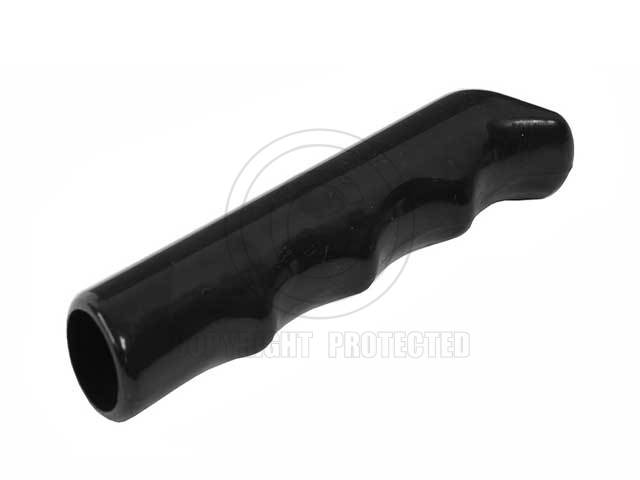 I'm curious which one you all would use if trying to keep the car original. I'm leaning toward Genuine Porsche for price, OEM, and because I actually prefer the matte finish. But is this a rare case where going Genuine Porsche actually sullies originality?