Hello 914 community,
Just wanted to let you all in on a 914 build to remember. This car was initially thought out on a napkin sketch, and has slowly been coming to life. The idea behind this project is simple, how would Porsche go about creating a 914 cup car today? Well, hopefully when the build is done, it'll meet our racing derived expectations that only a manufacturer like Porsche could (re) produce.
Brief Technical Specs (will list more as the build progresses):
-1974 Porsche 914 fully assembled by MSDSinc.
-Cayenne V8 TT 5.0 litre, derived from 2010 Daytona Prototype engineering, built by Lozano Brothers Porting (1000 / 1100 whp)
-Porsche 996 GT2 Transmission, built by California Motorsports
Some of you may ask why, we asked why not?
Enjoy,
Matthew Schneider
www.msdsinc.com
This is the condition that we bought her in,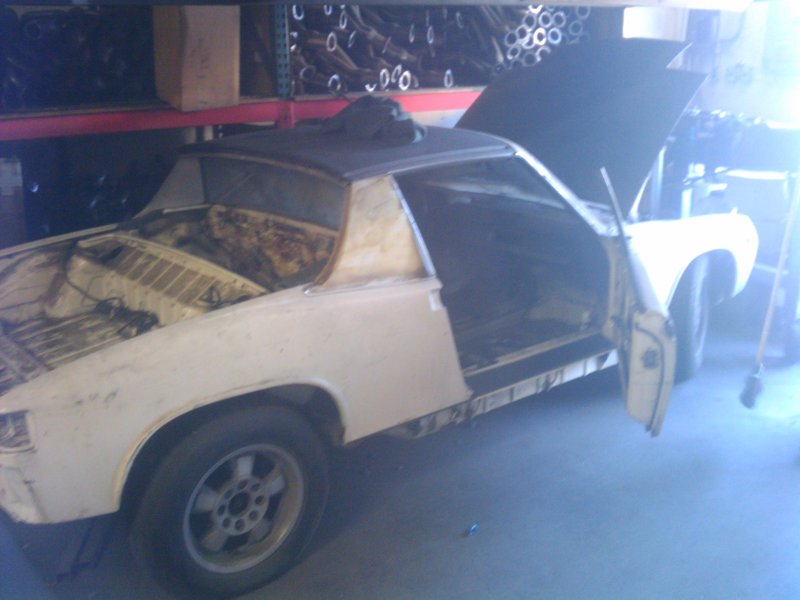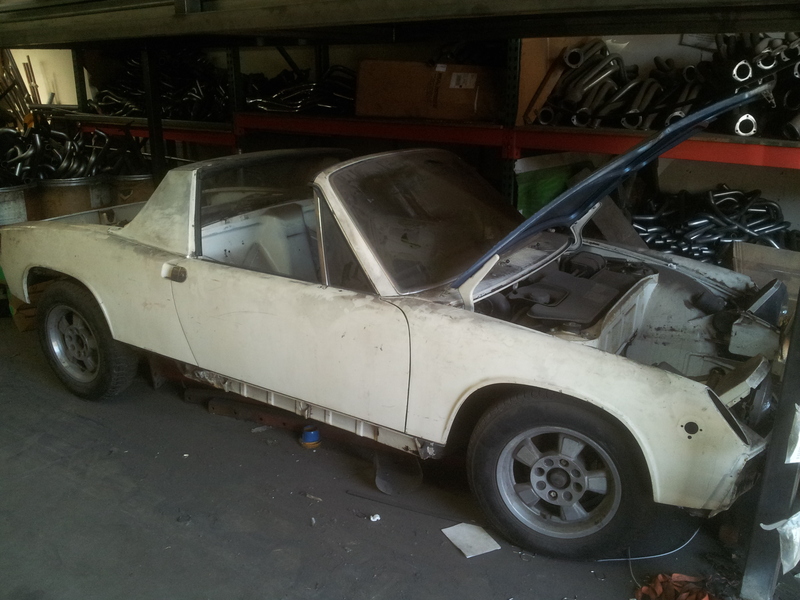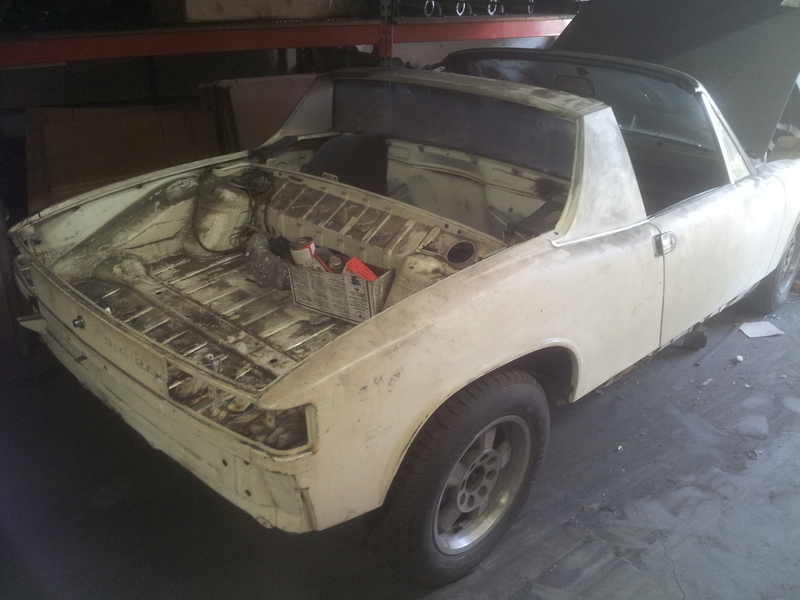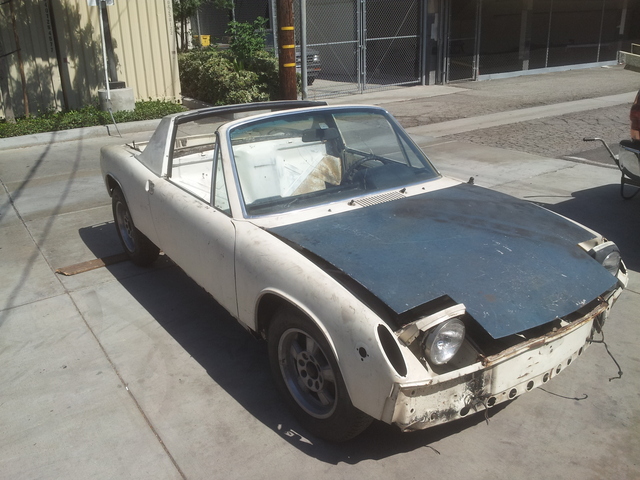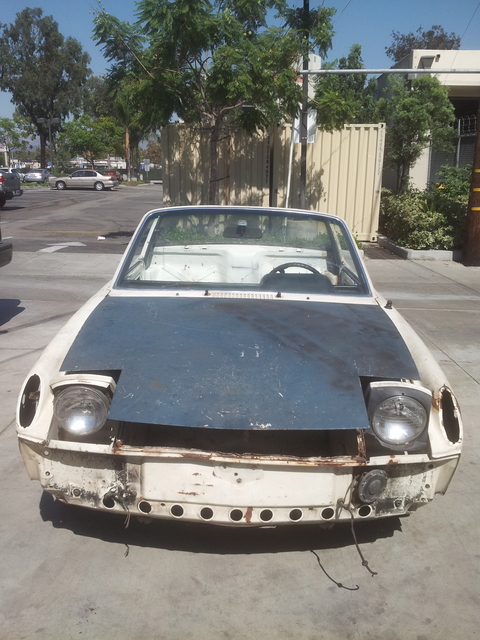 Don't know why I started cleaning this, it'll be replaced with new sheet metal fit for the Cayenne TT engine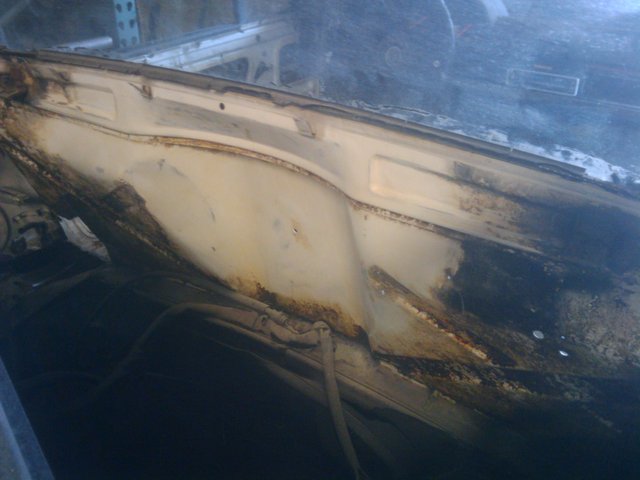 Custom racing seat!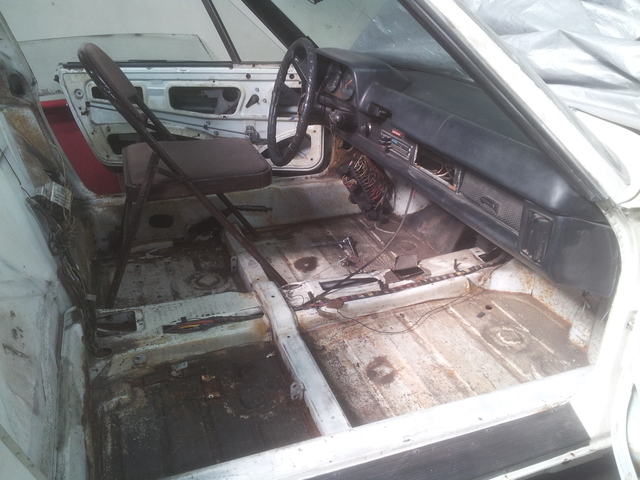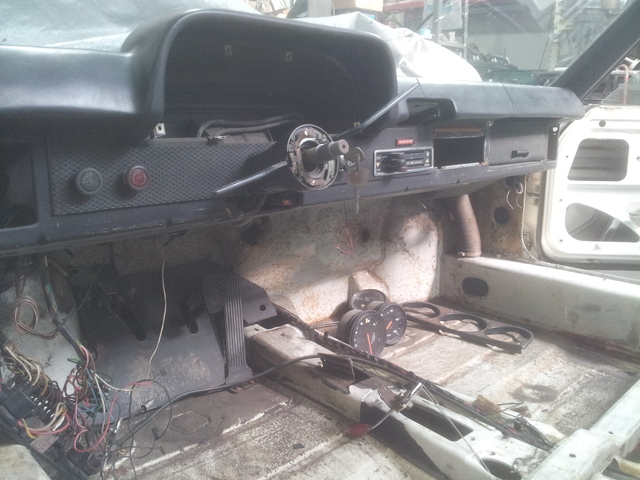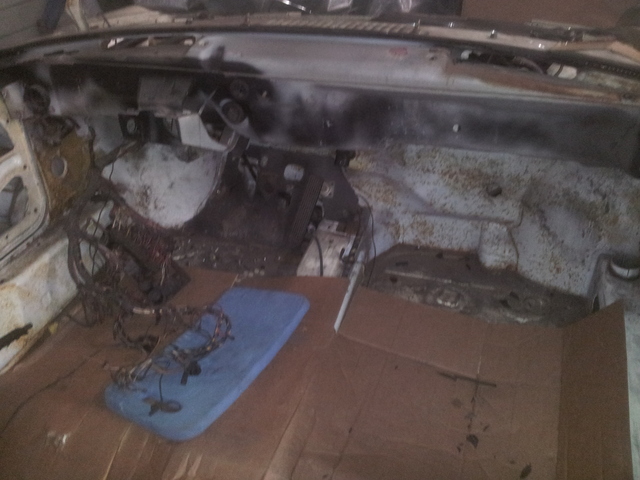 The 996 GT2 Transmission fully built by California Motorsport (CMS) for our 1000/1100 whp needs.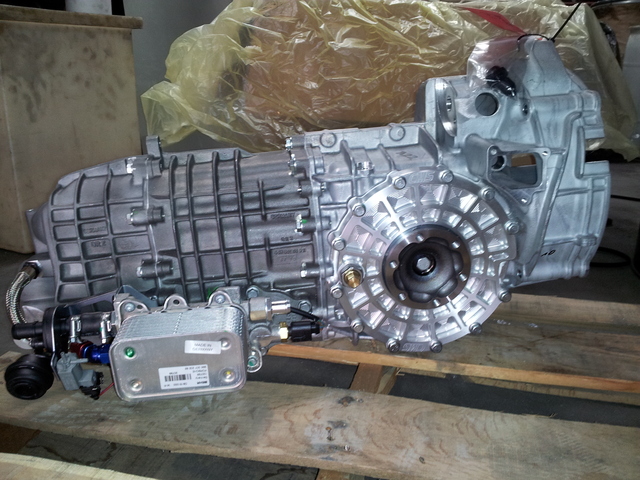 All about the details!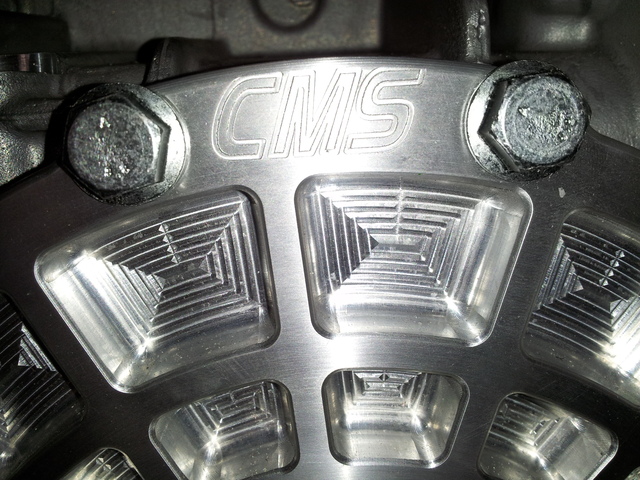 Sheridan wide body kit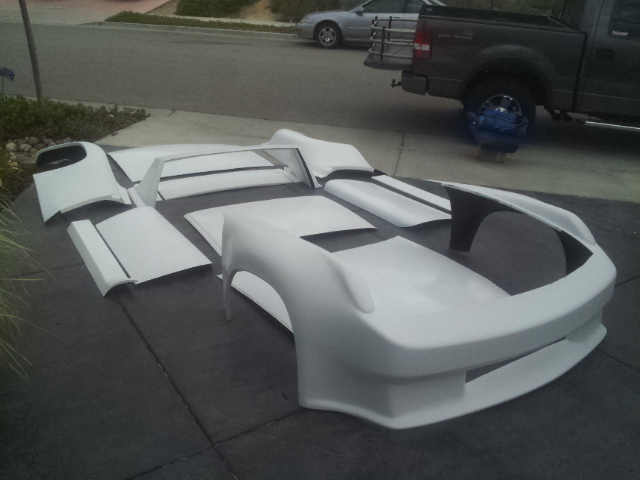 Carrera GT Exhaust Tips!!!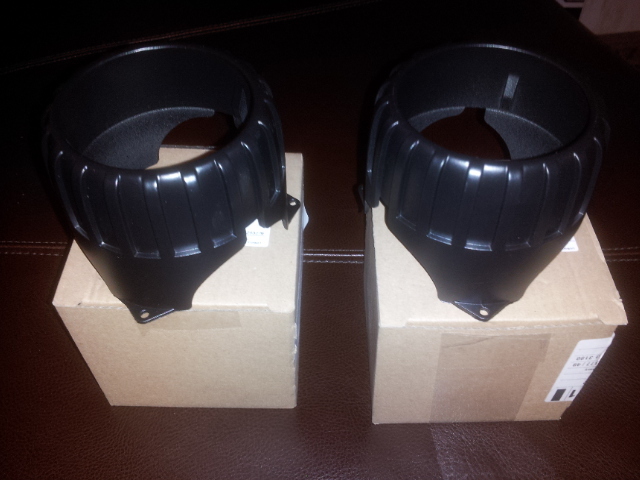 The heart of the beast when it was first received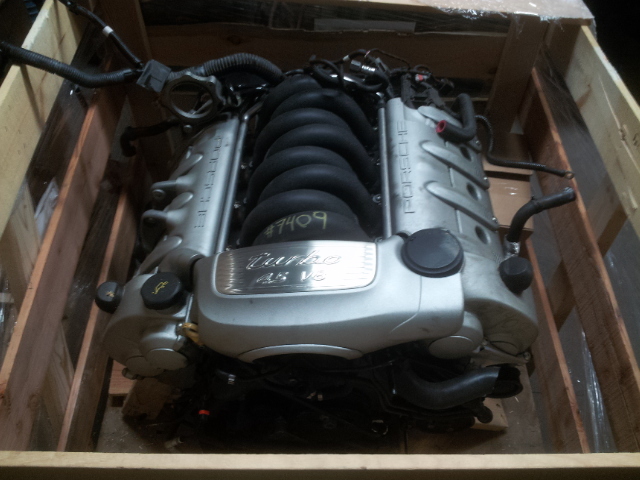 What the engine will 99.9% look like when finished, and yes this is the 2010 Daytona Prototype (and Cayenne V8 all motor) winning car that you were just trying to remember.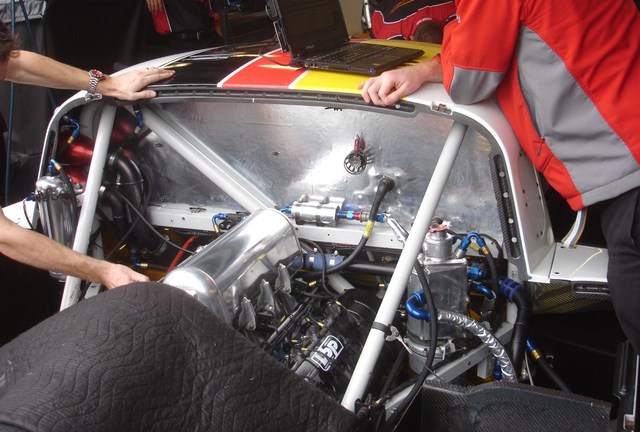 Messing around with some ideas, just pretend you see a roof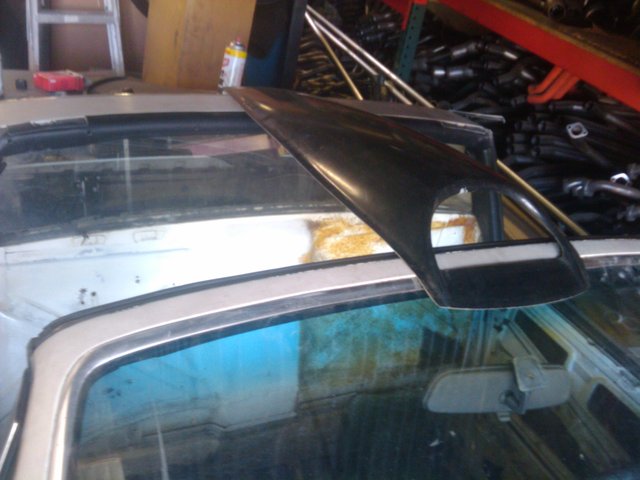 lunch time at the shop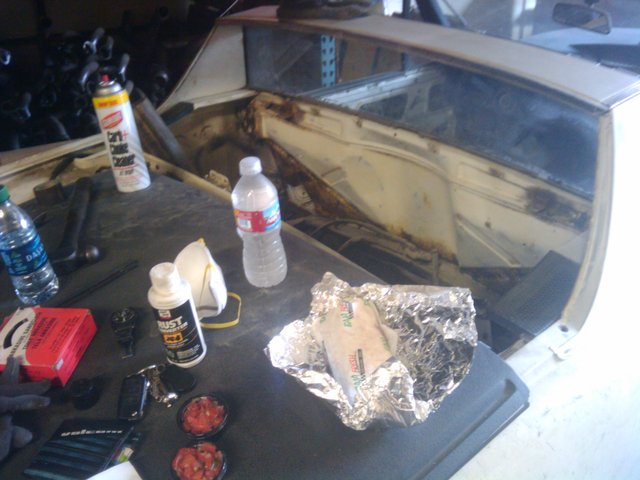 Many more updates to follow, stay tuned!